Dependable Recurring Residential Cleaning Services in Las Vegas, NV
Unlock a sparkling space with our expertise-based approach.
Reliable professionals you can trust
Experience the luxury of a hygienic living space without the hassle. Our one-time and recurring residential house and apartment cleaning services are designed to keep your space fresh and tidy, week after week. By working on a schedule that suits you, we can ensure that not a speck of dust goes unnoticed. Our team of experienced professionals uses only the highest quality products as part of our cleaning services, Las Vegas.
Returning to a living space that looks and smells amazing has never been this easy. We understand the uniqueness of every space and tailor our monthly, weekly, and bi-weekly cleaning services to meet your specific needs. No more worrying about finding the time to keep the place tidy – with our home cleaning services, your living space will always be in pristine condition. Grab your free estimate today and let us handle the hard work so you can enjoy your clean home.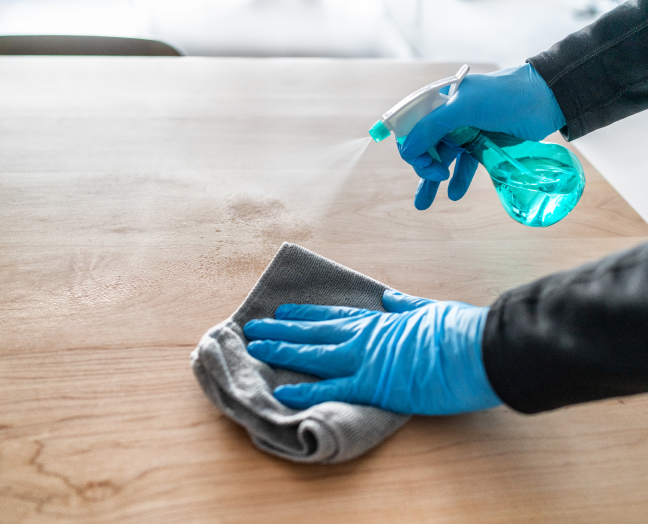 Your expert house cleaners in Las Vegas
Our mission is simple: to make the life of our clients easier and keep their residential homes always looking their best. Here's why we are among the best house cleaners in the business:
We value customer satisfaction above all else.
Our cleaning crew has passed extensive background checks and is highly trained.
We offer flexible scheduling to meet your needs.
Our housekeeping in Las Vegas is tailored to target every corner of your property.
We are fully bonded and insured, giving you peace of mind.
We constantly innovate and improve our methods to stay at the forefront of the industry.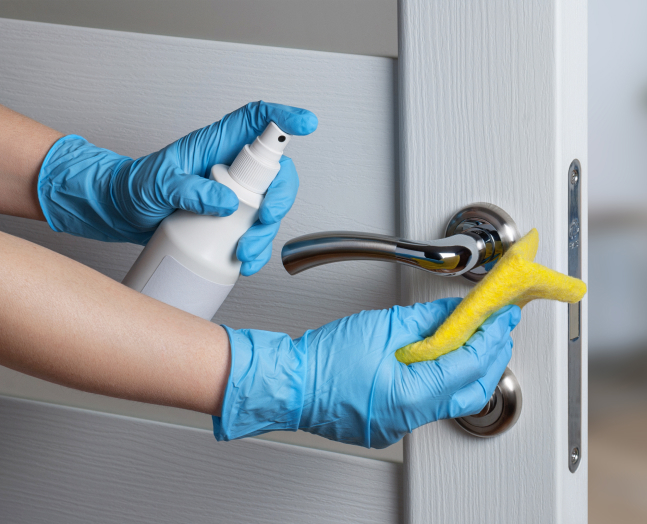 Why we're the go-to choice
With our unrivaled dedication to quality and immaculate attention to detail, choosing us is the first step towards a tidy, stress-free living space. We're more than just professional residential house and apartment cleaners from Las Vegas – we are dedicated partners in maintaining your space's freshness, making your home shine, and preserving your peace of mind.
Our team not only respects your space and its belongings but also understands the trust you put in us to enhance your living environment. When you choose us, you're not just outsourcing recurring monthly, bi-monthly and weekly cleaning services, you're embracing a lifestyle of ease, relaxation, and high standards.
Our extensive checklist
Dusting all surfaces and fixtures.
Vacuuming and mopping all floors.
Full bathroom cleaning and sanitization.
Kitchen scrub-down, including countertops, sinks, and appliances.
Window wiping, including sills and ledges.
Emptying and sanitizing all trash receptacles.
Making beds and washing bed linens.
Dusting and wiping all light fixtures and ceiling fans.
Getting our detailed monthly/bi-weekly/weekly cleaning service is easy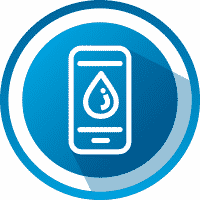 Contact us
Let us know your needs and we will work together to customize a plan perfect for you and ensure you receive quality cleaning services per your exact specifications.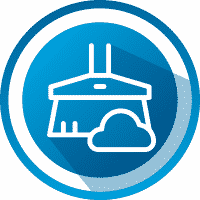 Our experts come to your space
Our skilled professionals will arrive at your property equipped with everything needed to provide a thorough house cleaning service in Las Vegas.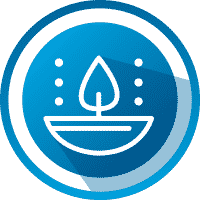 Lay back and enjoy your fresh space
Relax and enjoy your day while we take care of the dirty work, ensuring you return to a beautifully tidy living space that is also fresh and healthy for your entire family.
Servicing Las Vegas
Areas We Serve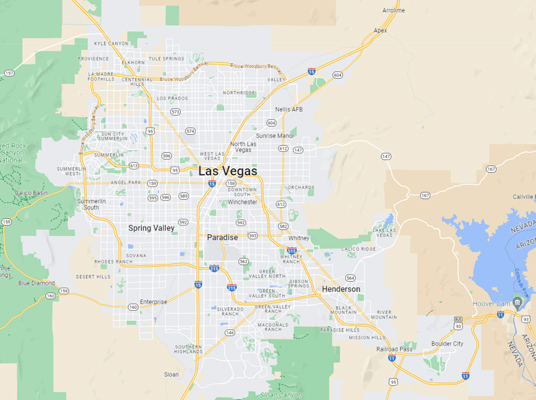 Spring Valley
Spanish Trails
Southpoint
Aliante
Paradise,

and surrounding areas
Our professionalism shines through
"Heidi from Cobalt Clean did an amazing job in helping us clean our home. The areas we told her to focus on were spotless and well organized. Communicating with Cobalt Clean is easy. They helped us tailor our services to what we need at a price that's perfect for us."

Genessa Espina
"Love this cleaning service. Cobalt provides a great value with their services and price point. I love their flex program that offers a discount with recurring services. Their customer service is excellent because of the prompt replies and ability to adapt whenever we need additional cleaning services."

Ashley Justice
"This is my second time using Cobalt Clean, I was just exhausted this week and didn't have it in me to clean my house this weekend. I decided to give Cobalt Clean a call.... I was given an extremely amazing deal and two of the loveliest ladies came to my rescue and tidied up my home for me. My house looks amazing and I can't thank Heidi and Amelia enough for all their hard work and great conversation!!"

Jolene Novak
"Heidi with Cobalt Clean is excellent and always does a great job! The house looks fantastic when she is finished. It's convenient that they bring their equipment and cleaning supplies. I would recommend Cobalt Clean and especially Heidi to anyone in Las Vegas!"
"I hired them for a moving clean and was getting needy because a few other cleaning services wouldn't even take my call let alone schedule me! Cobalt was easy and had a few slots to pick from. They came right on time, the customer support team stayed in constant communication with me, and just did an awesome job. Can't thank and recommend them enough especially for move in cleans."

Jess Barlow
"Cobalt Clean has far exceeded my expectations. I am a realtor and provided them a house to perform a move in clean for one of my clients. They were easy with scheduling and the ladies did a rockstar job. Will book for my other houses."

Jacob Arthurs
Frequently Asked Questions
Join our mailing list
Don't need a quote yet, but want to stay in touch? Type your email address below and never miss a maid service promotion, special deal, or other update again!