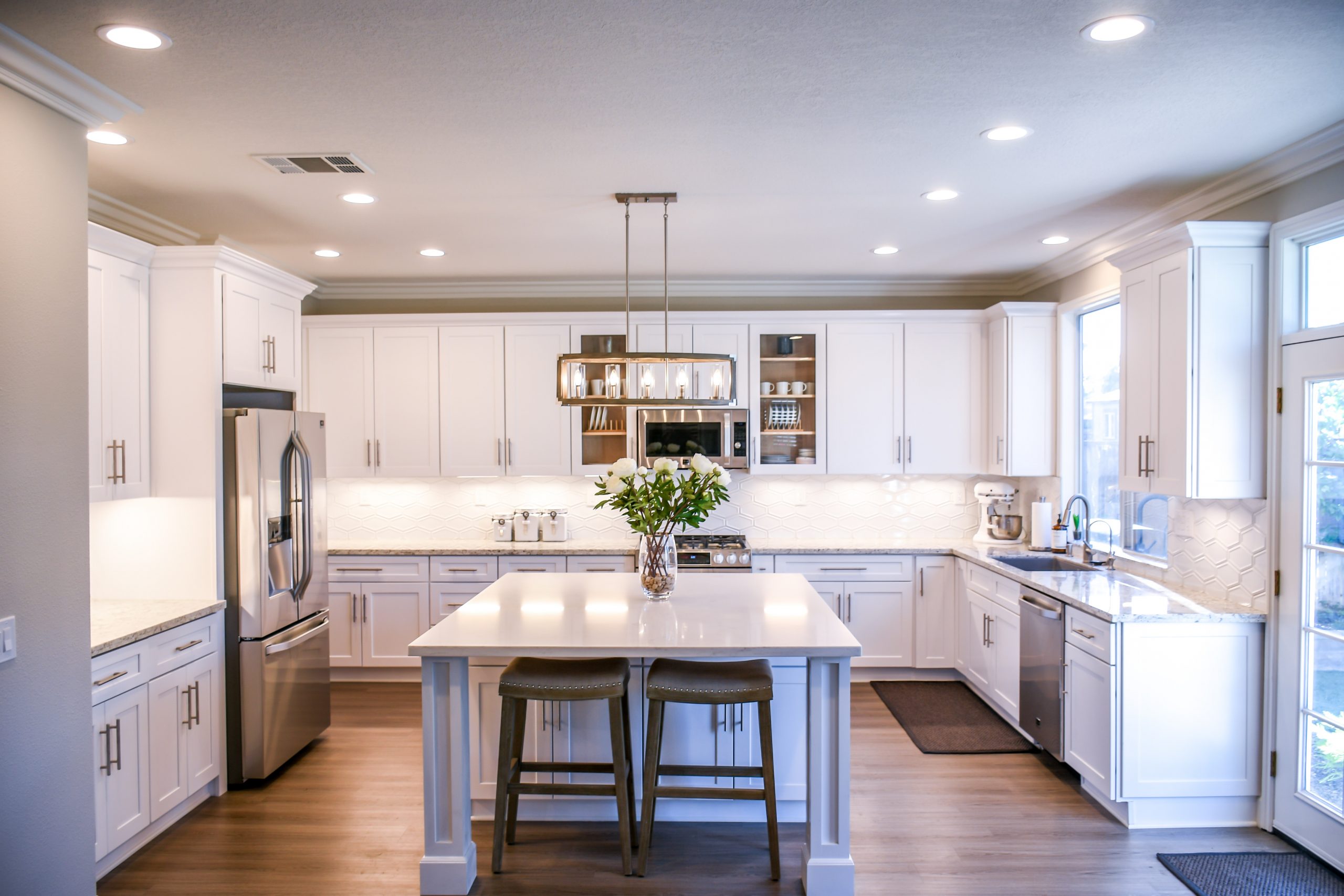 Meticulous Post-Construction Cleaning Service in Las Vegas, NV
Get rid of the mess, clutter, and dust after the builders have gone!
Proven experts that will apply the finishing touch
After the remodeling job is done, your property in Las Vegas will almost certainly need post-construction cleaning before it's ready for use. This becomes even more necessary if anyone in your family has asthma, allergies, or other skin and respiratory health concerns. We cannot stress enough how important professional spiffing-up is after the renovation or building project is done. Not only is the dust and debris hazardous to your health, but it is also quite difficult to completely remove.
When it comes to taking care of the dirt and debris at the building site, it takes a specific set of equipment and skills to get a post-construction cleaning done efficiently. It can take a full two days or more of intensive labor just to do it yourself. Building and repair work generate plenty of airborne dust particles that can settle throughout the home and cause problems for days and weeks.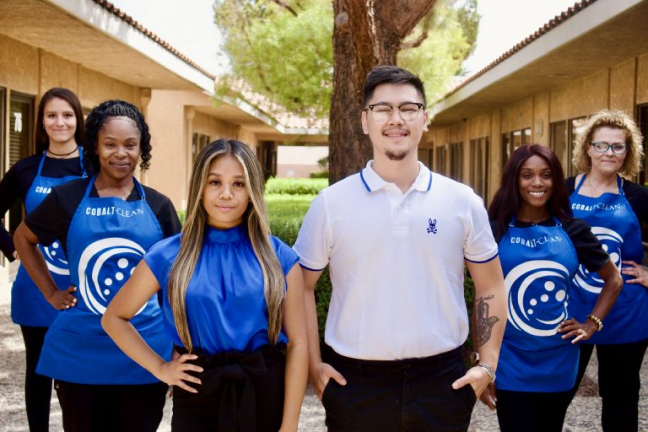 Forget about the disorder with our comprehensive approach
Our team for post-construction cleaning in Las Vegas knows how to make your home healthy from top to bottom, so you won't have to worry about airborne particles lingering for months on end. Not only do we use industry-grade equipment, but we also have some of the most effective methods to get every inch of your home shiny. It is our mission to make sure your property looks its absolute best after renovations are complete. We are characterized by:
HEPA-friendly equipment and eco-friendly products
Transparent, fair, and honest pricing (no hidden extras)
Extensively vetted and hand-picked team of pros
Customer-centric way of doing things
Fully insured, bonded, and licensed operation
Effortless online and phone booking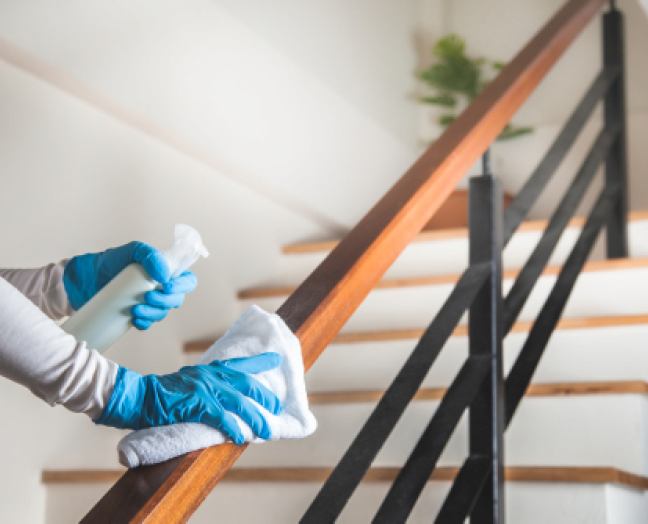 Let us transform a messy experience into a glossy one
We use only premium HEPA-rated vacuum cleaners to ensure dirt, dust, and other particles are extracted from your floors and carpets. Our experts are trained to pay attention to detail in other areas of the house, condo, or apartment, including all bedrooms, bathrooms, living areas, hallways, and stairs.
With our post-construction cleaning team, you won't have to worry about lesser-known areas where dust and debris tend to linger. Every appliance, counter, and cabinet in your kitchen in Las Vegas will be touched up and ready for you and your family.
Each property we service gets a thorough dusting as well as a surface cleaning of all:
Walls
Floors
Windows, sills, and doors
Baseboards
Light fixtures, outlets, switches
Air vents and exhaust fans
What Can You Expect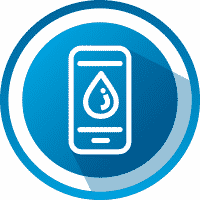 Free & Quick Quotes
Get in touch with us and we'll answer all your questions and give you an accurate and transparent estimate that has no added fees and charges.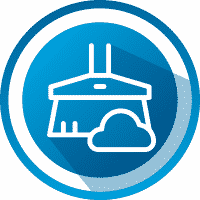 Vetted & Insured
We have a thorough background-checking process in place that helps us select the best technicians who meet our high standards.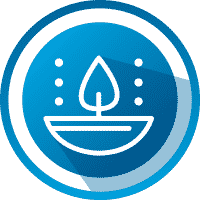 Sit Back and Enjoy
When we arrive on the scene, all you have to do is relax knowing our team will take control of all aspects of post-construction cleaning.
Take a look at our treasured customers' feedback
"Heidi from Cobalt Clean did an amazing job in helping us clean our home. The areas we told her to focus on were spotless and well organized. Communicating with Cobalt Clean is easy. They helped us tailor our services to what we need at a price that's perfect for us."

Genessa Espina
"Love this cleaning service. Cobalt provides a great value with their services and price point. I love their flex program that offers a discount with recurring services. Their customer service is excellent because of the prompt replies and ability to adapt whenever we need additional cleaning services."

Ashley Justice
"This is my second time using Cobalt Clean, I was just exhausted this week and didn't have it in me to clean my house this weekend. I decided to give Cobalt Clean a call.... I was given an extremely amazing deal and two of the loveliest ladies came to my rescue and tidied up my home for me. My house looks amazing and I can't thank Heidi and Amelia enough for all their hard work and great conversation!!"

Jolene Novak
"Heidi with Cobalt Clean is excellent and always does a great job! The house looks fantastic when she is finished. It's convenient that they bring their equipment and cleaning supplies. I would recommend Cobalt Clean and especially Heidi to anyone in Las Vegas!"
"I hired them for a moving clean and was getting needy because a few other cleaning services wouldn't even take my call let alone schedule me! Cobalt was easy and had a few slots to pick from. They came right on time, the customer support team stayed in constant communication with me, and just did an awesome job. Can't thank and recommend them enough especially for move in cleans."

Jess Barlow
"Cobalt Clean has far exceeded my expectations. I am a realtor and provided them a house to perform a move in clean for one of my clients. They were easy with scheduling and the ladies did a rockstar job. Will book for my other houses."

Jacob Arthurs
Frequently Asked Questions
Join our mailing list
Don't need a quote yet, but want to stay in touch? Type your email address below and never miss a maid service promotion, special deal, or other update again!