13 Jan

How House Cleaning Can Protect Your Family From Viruses & Bacteria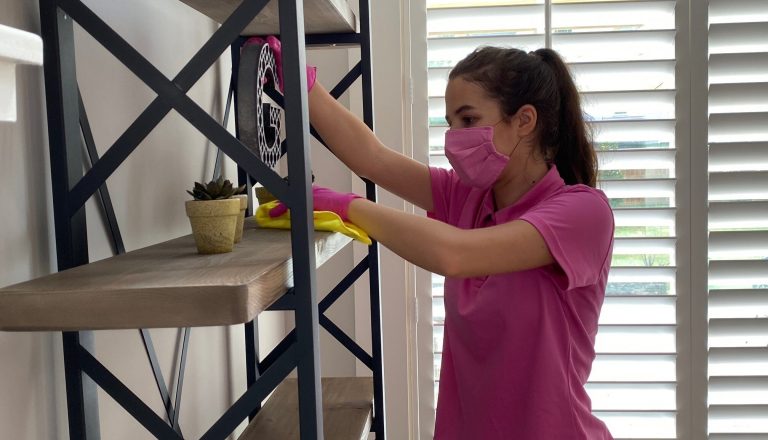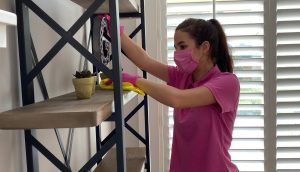 Professional Cleaning and Virus and Bacteria Defense
It's understandable that people have more concerns about disease than ever before. The COVID-19 situation has changed how people view bacteria and viruses all around the world, and with good reasoning. If you want to promote the highest degree of health, comfort and safety inside of your home, then it may be in your best interests to hire professionals for cleaning work. That's because cleaning your home on your own may not be able to compete with the professional touch.
Professional housekeepers are knowledgeable regarding all of the most advanced deep cleaning techniques. They know how to disinfect all kinds of surfaces. They also are equipped with all of the most contemporary and updated sanitizing formulas.
Cobalt Clean Las Vegas follows all safety guidelines when it comes to sanitation. Our #1 trusted staff use only disinfecting solutions that are known to kill the SARS-CoV-2 (COVID-19) virus, according to List N published publicly by the US Environmental Protection Agency. 
How Hiring House Cleaners Protects From Viruses

House cleaners who are properly trained are consummate professionals who know exactly how to safeguard interior spaces and their occupants from potentially detrimental viruses of all kinds. Deep cleaning practices can in many cases eliminate dirt and germs alike. Although cleaning doesn't always destroy these things, it can take them away for peace of mind.
Professionals also know about all of the most effective disinfection practices around. Disinfection, in a nutshell, involves utilizing chemicals as a means of destroying any and all germs that may be problematic.
Sanitizing is yet another specialty that's available through qualified professional housekeepers. This involves cleaning and perhaps even disinfecting in order to greatly decrease the amounts of questionable germs that may linger on top of an object or a surface. If you want to take charge of germs that may be hanging out on your kitchen countertop, then hiring a professional may be the way to go for you.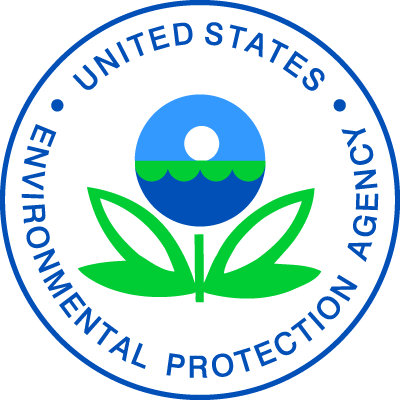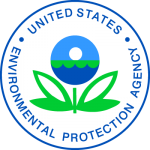 Professionals know how to clean all kinds of surfaces that are typical sights in homes and elsewhere. They have a lot of experience with the cleaning of rails, countertops, toilets, faucets, light switches, tables, television remote controls and door handles. They know how to clean the handles that are attached to kitchen doors. They know how to clean microwave oven interiors. They even know how to meticulously clean the tight spaces behind chairs.
Many people don't realize that their mobile devices and technological items in general are often havens for virus and bacteria accumulation. The good news is that capable housekeepers know how to clean these items meticulously. Wipes that include isopropyl alcohol can do a lot to keep cellphones fresh and safe. Mixtures of water and isopropyl alcohol can do a lot to keep laptop and desktop computers immaculate, too. Professionals know which formulas are optimal.
Call our team today to book Las Vegas' finest professional house cleaners (702) 518-5312.
—